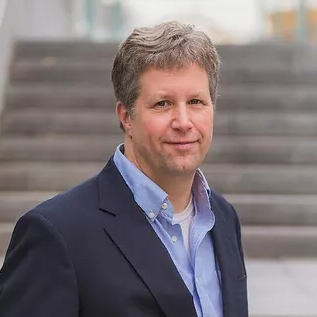 Rob Wynden
CEO
Rob has over 30 years of software engineering and engineering management experience with special emphasis on healthcare technology and biomedical & biological informatics. Rob specializes in Biological Informatics, Biostatistics, Clinical Trial Automation, Intelligent Agent Design, and Semantic Interoperability.
David Ward
COO
Mr. Ward's career is all about the business of technology management for both large and startup companies. He has led or advised many startups over his 30+ year career in addition to leading large corporate technology programs here in the SF Bay area. Mr. Ward is also CEO of Telegraph Hill Software, a professional services firm providing technical management consulting and front-end and back-end development.
Gerald Katz
CFO
Gerald Katz is a financial specialist who has had assignments in a number of areas: acting CFO; aiding young companies in obtaining financing private equity or venture capital; and aiding them in the preparation of all relevant investment related materials; and sell-side M&A transactions. Prior experience has been in private placements, interest rate and foreign exchange hedging, lease financing and financial consulting, with transaction totals of roughly $400 million.
Isaiah Haller
VP Sales
Isaiah has over 20 years of experience in Medical Sales, Consulting, and Business Development. Isaiah leads our strategic partnerships with Sponsors, CRO's and Network of Sites. Isaiah possesses a unique ability in identifying the needs of Aloha's Investigators, their patients, and life sciences partners.
Adam Barry
VP Engineering
Adam is an accomplished leader and team contributor. Expert full-stack Ruby, Java and Javascript software engineer, current with emerging technologies and application environments. Dedicated to bringing complex businesses to life through thoughtful user experiences. Relentlessly jovial, in a good way.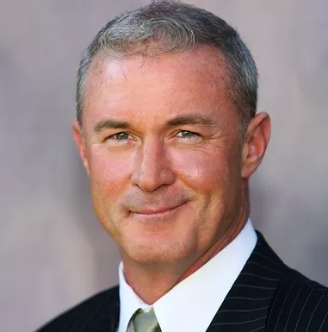 Eric Drew
VP Marketing
Eric has 25+ years of experience leading project teams developing and implementing Biz Dev, Marketing & PR, Online Services, and Consumer Product Development efforts. As a cancer and stem cell transplant survivor, Eric continues to dedicate his life to saving lives through game changing efforts utilizing the latest AI technologies to match patients with the most advanced treatments for their specific case.
Doug Summe
VP Product
Doug is a technologist, leading transformative cloud technology teams in the bay area for 10+ years at startups with successful exits and public companies. He's built platforms for B2B and B2C companies that scaled, and created extensible networks to open up new markets and product lines. Doug is obsessed with transforming the way people work and removing friction from process.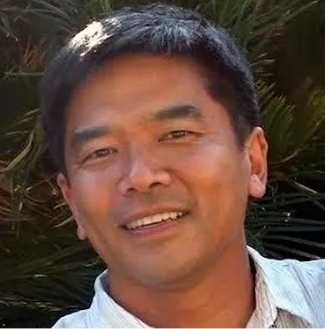 Tom Mizukami
VP Quality &
Compliance
Tom has over 20 years of experience at Bay Area biotech, pharmaceutical, medical device, and consulting companies. His background includes R&D, IT, Project Management, and Quality. Tom has implemented numerous Quality Systems and Quality improvement programs. Most recently, Tom has led Quality and Compliance for goBalto+Oracle.
Peter Bentsen
VP International
Markets & Operations
Peter is a global business-, technology leader and innovation catalyst. He is driven to improve access to -and quality of- healthcare, through enabling digital health AI for scale efficiencies, freeing up frontline resources to focus on patient-centric, outcomes-based healthcare. Peter has 20+ years of business, operations, strategic sourcing, technology category management and solution engineering experience in startup to highly regulated Fortune 100 environments, evenly split between healthcare & life sciences and telecommunications domains.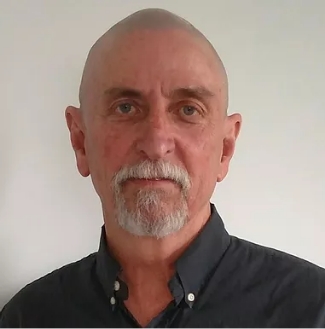 Jim McNamara
Senior Software
Engineer
Jim has an academic background in applied mathematics and has been involved in a variety of software engineering design and development projects as an employee, contractor, consultant and business owner. In recent years his focus has been on image and voice recognition systems, pattern analysis, and natural language processing with special application to biomedical information extraction.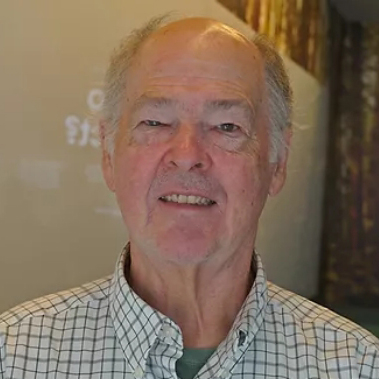 John Lynch
Senior Software
Engineer
John has extensive experience in software design and development. His many areas of accomplishment include compiler design and implementation, TCP/IP packet protocols, network optimization and security, cryptography, and complex string pattern matching algorithms. John loves solving hard problems, particularly of a mathematical or statistical nature, and he has been involved in building automation and AI related systems throughout his career.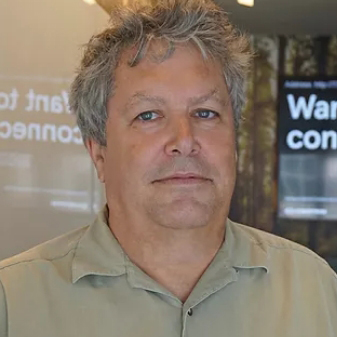 Bob Smith
Senior Software
Engineer
Bob specializes in Software Design and Development, specifically in document image analysis, character recognition and pattern recognition. Experience in real time device control, operating system internals and compiler development. Bob is especially interested in working with Natural Language Processing, syntactic and semantic analysis of English text.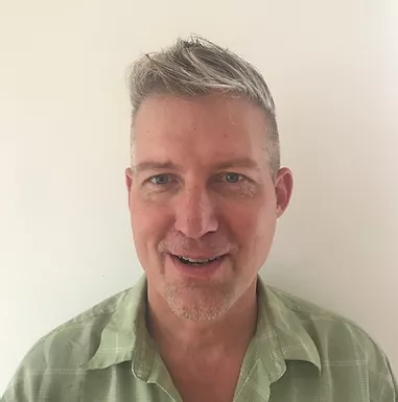 Michael Bobak
Knowledge Engineer
Steve Winter
Lead Product Designer
Steve is a Product Designer with 10+ years experience researching, designing, and validating award-winning products for large corporations and startups. He's experienced across healthcare, life sciences / biotech, engineering, architectural and software development industries. He has a reputation for designing easy-to-use applications that solve complex business requirements.